Return to Nav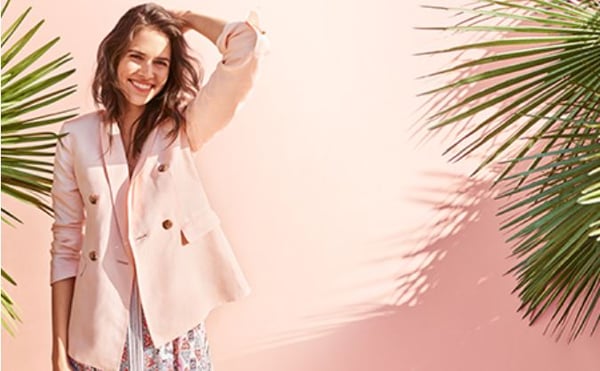 Ann Taylor - Temporarily Closed
Mall of San Juan
Buy online, pick up in store
Need your order ASAP?

Now you can buy online and pick up in this store.
Learn more
About
For the safety of our customers and associates, this store is temporarily closed. We hope to be open again soon. Ann Taylor began with a dress and a dream. Founder Richard Liebeskind opened his first New Haven, CT, shop in 1954, naming it ""Ann Taylor"" after the best-selling dress style in his father's immensely popular womenswear showroom. Since growing from a regional New England chain to an iconic North American brand, the Ann Taylor label continues to embody and celebrate the spirit, heritage, and confidence of American women leading the lives they love. At the Mall of San Juan store, we dress them for both everyday moments, and moments of a lifetime.
Home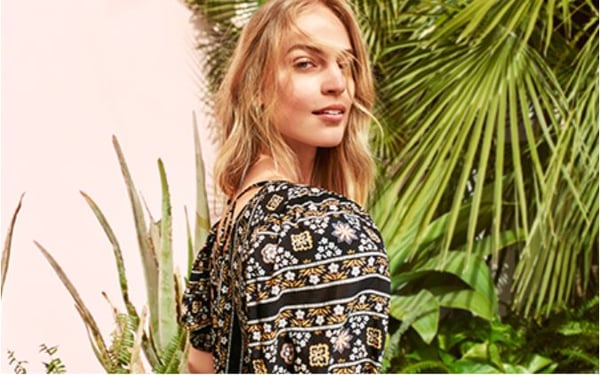 ---
Ann Taylor - Temporarily Closed
Plazas Las Americas
525 Fd Roosevelt Avenue
San Juan,
PR
00918
PR
Browse All Locations
---