Return to Nav
Ann Taylor - Closed
Deer Park Town Center
VIRTUAL STYLING SERVICES NOW AVAILABLE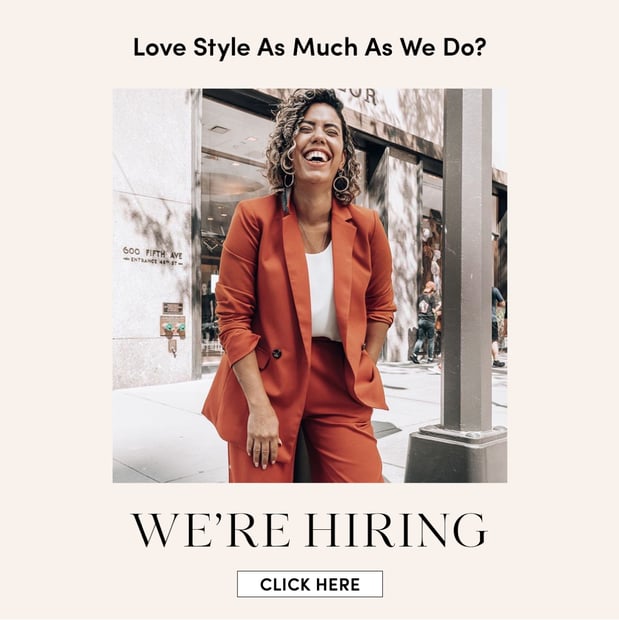 CONNECT WITH OUR STORE STYLISTS
Want a complimentary styling session?

Connect with your local store over email to reserve a time that works for you (pre-open, normal business hours or post close). Or get styled from home with outfit ideas sent straight to your inbox!
EMAIL OUR STYLISTS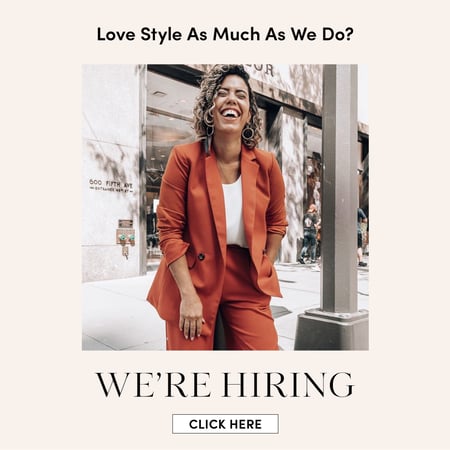 About
Ann Taylor began with a dress and a dream. Founder Richard Liebeskind opened his first New Haven, CT, shop in 1954, naming it ""Ann Taylor"" after the best-selling dress style in his father's immensely popular womenswear showroom. Since growing from a regional New England chain to an iconic North American brand, the Ann Taylor label continues to embody and celebrate the spirit, heritage, and confidence of American women leading the lives they love. At the Deer Park Town Center store, we dress them for both everyday moments, and moments of a lifetime.
Home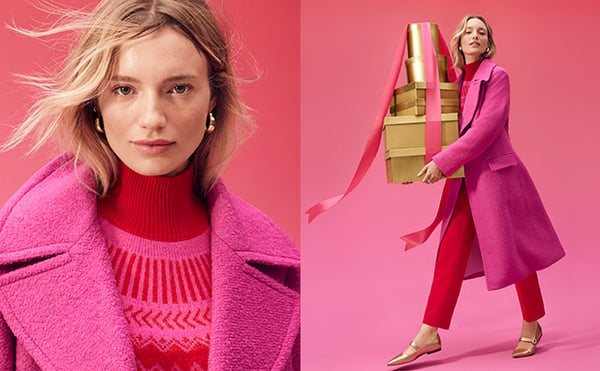 ---
4999 Old Orchard Road
Skokie,
IL
60077
US
Ann Taylor - Closed
Main Street Promenade
55 South Main Street
Naperville,
IL
60540
US
Ann Taylor
Michigan Avenue
600 Michigan Avenue
Chicago,
IL
60611
US
Browse All Locations
---